Check this page for the newest information on the Vibroplex webpage and sales and specials information!
New - STICKYPADDLE reusable leather grain pad for keeping your CW paddle stuck to the desk in one place and not moving anywhere! Washable / reusable / moveable, non-adhesive, non-magnetic.
Only $7 plus shipping! Go to VIBROPLEX Products tab at left, then Accessories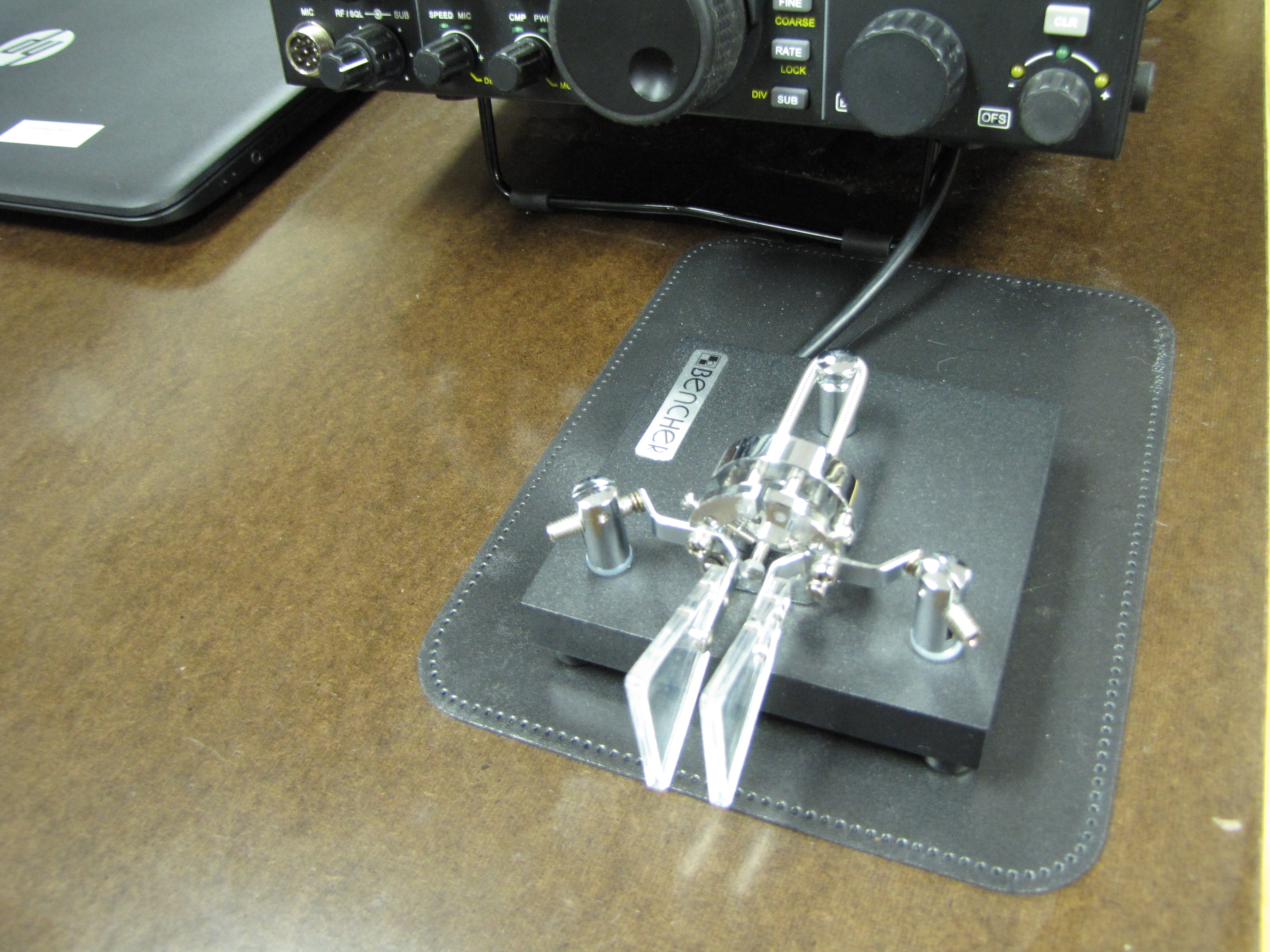 NEW - Vibroplex is now the exclusive USA and Canada distributor for Easy-Rotor-Control products, for USB point and click rotation control of most popular Amateur Radio rotators. Use stand-alone with your shack PC or interface via popular transceiver and logging programs. In stock now! Fall sale - all ERC products are $10 off the regular retail price.
New - Tennessee red oak wood rig stands with a satin lacquer finish by WD0BGS for the YouKits HB1B CW transceivers. $39. See the YouKits HB1B page for pictures and details.
The Vibroplex triple keys are now discontinued. We have 3 units left, 2 are hamfest demos at $399 each, 1 is the last new unit on the shelf discount priced at $599. The regular retail price for this item was $799. See the USED AND DEMO items under the VIBROPLEX Products tab at left for more information.